When a 25-year-old female patient contacted dental surgeon Dr Raj Tiwary she was in too much pain. She was a dental surgeon herself but she suffered from severe damage to her front two teeth. Upon close inspection, Dr Raj Tiwary was stunned to see the decay and affliction.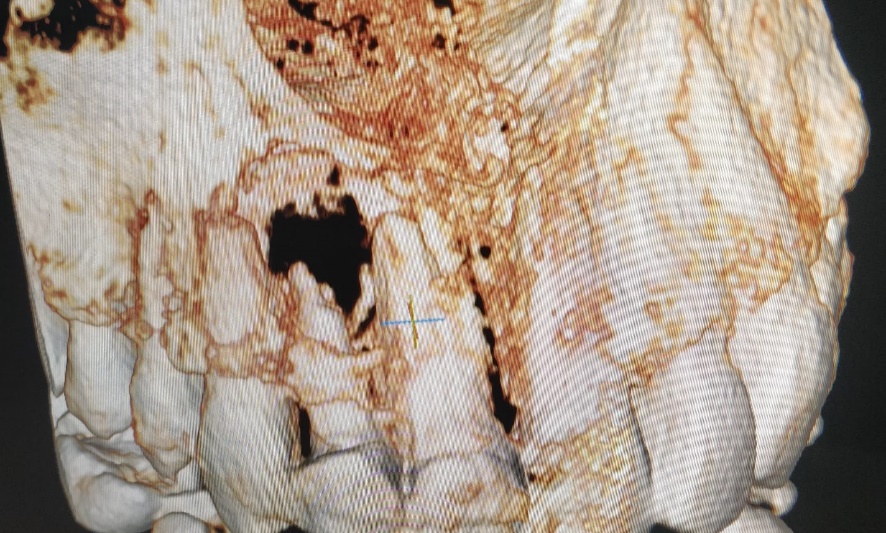 The patient was suffering from abscesses and mobility in her maxillary anterior teeth. As is evident from the pictures, the decay had entered into the roots. There was a need to undertake the treatment without any delay.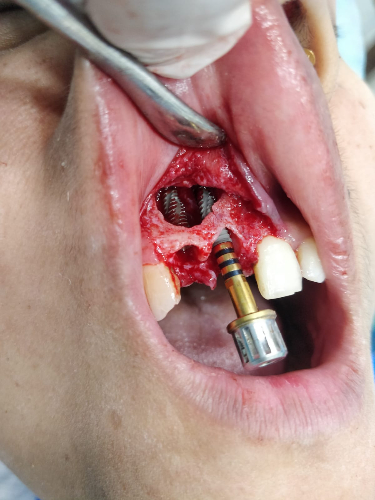 Without waiting any further, Dr. Tiwary conducted a radiographic examination through CBCT of the two teeth. The pictures showed a significant bony defect which the surgeons could rectify only with extraction. Since these were the front teeth, the treatment had to be slow and meticulous.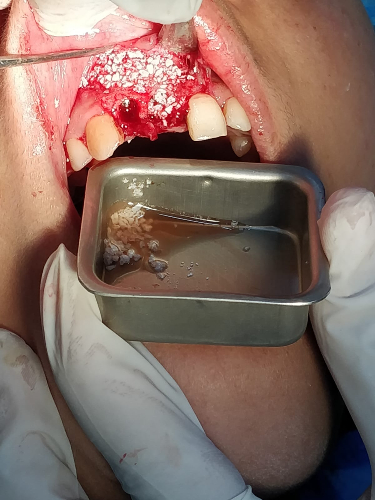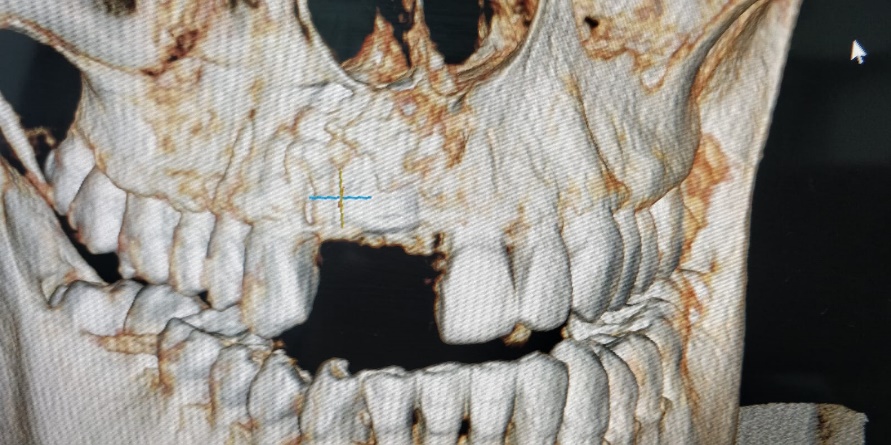 In the first step, he successfully extracted both the affected teeth. This was a complicated process and quite time-consuming too. Post that, he did the Bio Oss bone graft. He placed the dental implant, and the patient was suggested to wait for six months.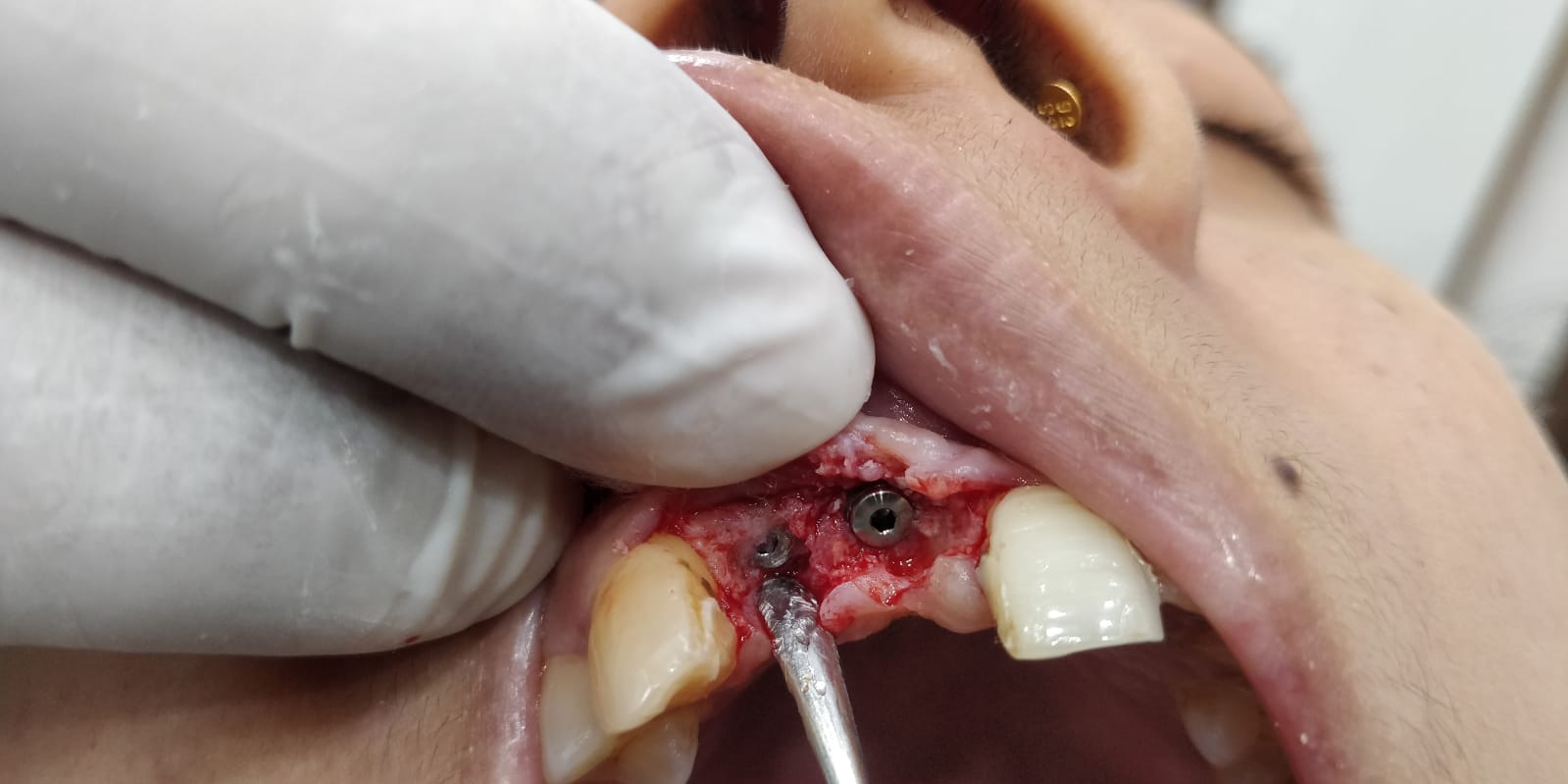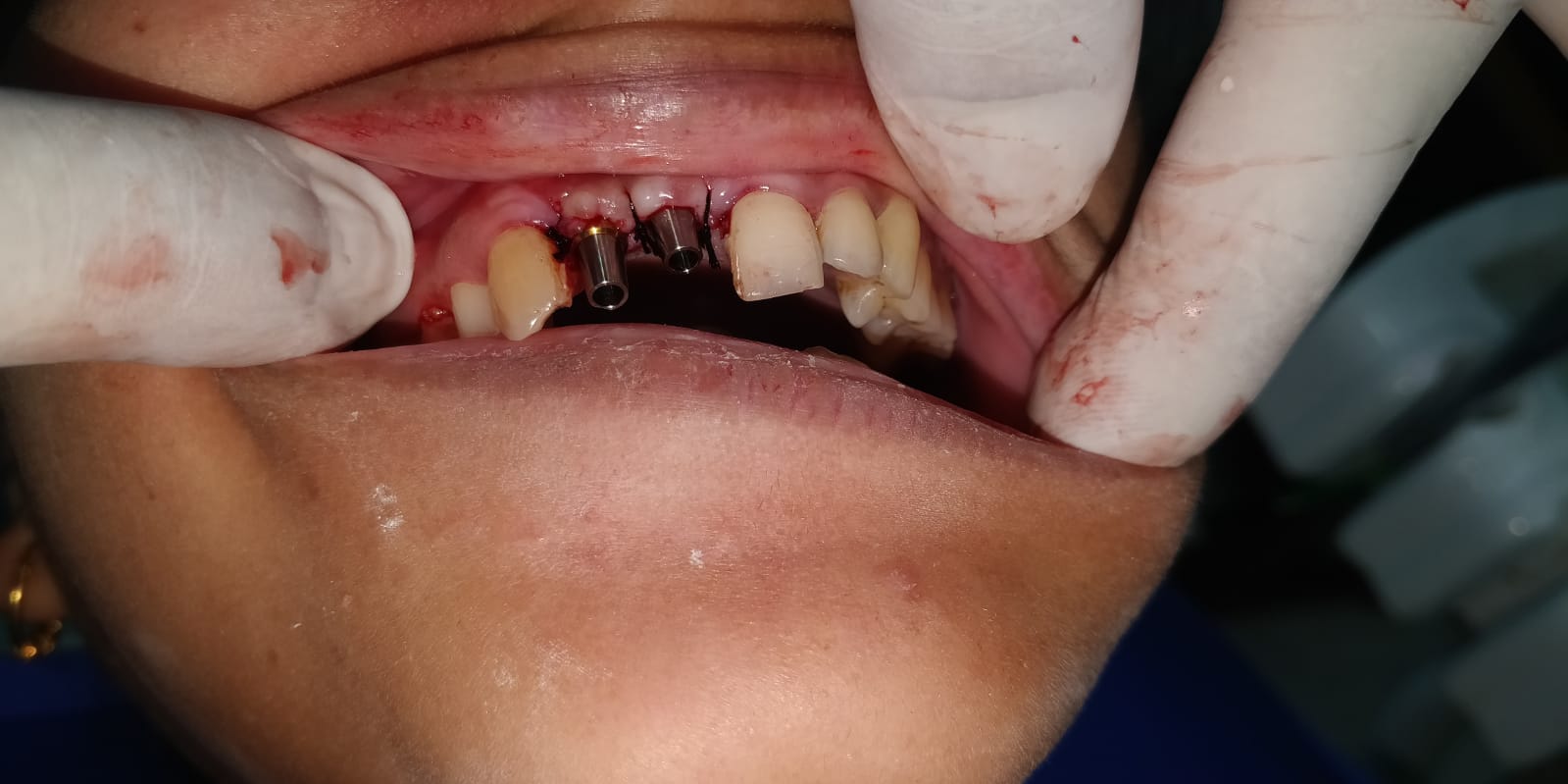 After six months, he called back the patient for the prosthetic phase. This was also completed without any hurdles. The final result was a fantastic transformation for the lady in question. Till now, she used to refrain from laughing. But, with the support of the dentalteam, her life has changed.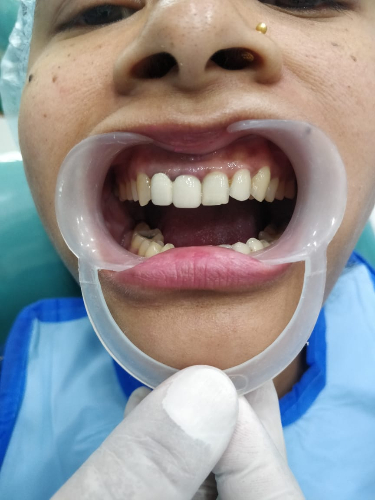 The pain that caused discomfort is long gone. Thanks to the dedicated team's expertise, the surgery and implant went about successfully. The patient has recovered completely and is leading a normal life.